King of the Links
The quest to find the Champion Club Golfer 2022
In 1860 James Ogilvie Fairlie of Prestwick Golf Club formed a competition to be played by professional golfers and become "a Champion Golfer".
160 years on, and The Open Championship is contested by the giants of the game & remains the pinnacle of golf.
Club golfers up & down the country dream of being crowned a "Champion Golfer".
In 2022, that accolade becomes a possibility.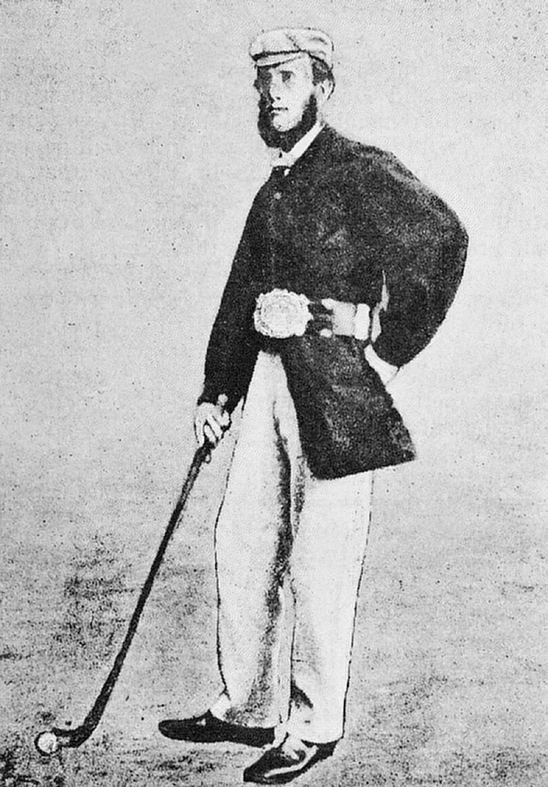 Following in the footsteps of tradition.
In 1860, Willie Park was the winner of the inaugural Open Championship held at Prestwick Golf Club, a moment in history that would shape the future of golf.
They could never have imagined it would become a global sporting event watched by millions of golfers every year.
Golfers watch in admiration and dream of holing that winning putt.
Every week club golfers throughout the UK and Ire compete to create their own piece of golfing history, to see your name etched on the golf club's honours board is the holy grail.
2022 sees the introduction of the ultimate honour for a club golfer.
One golfer will be crowned King of the Links.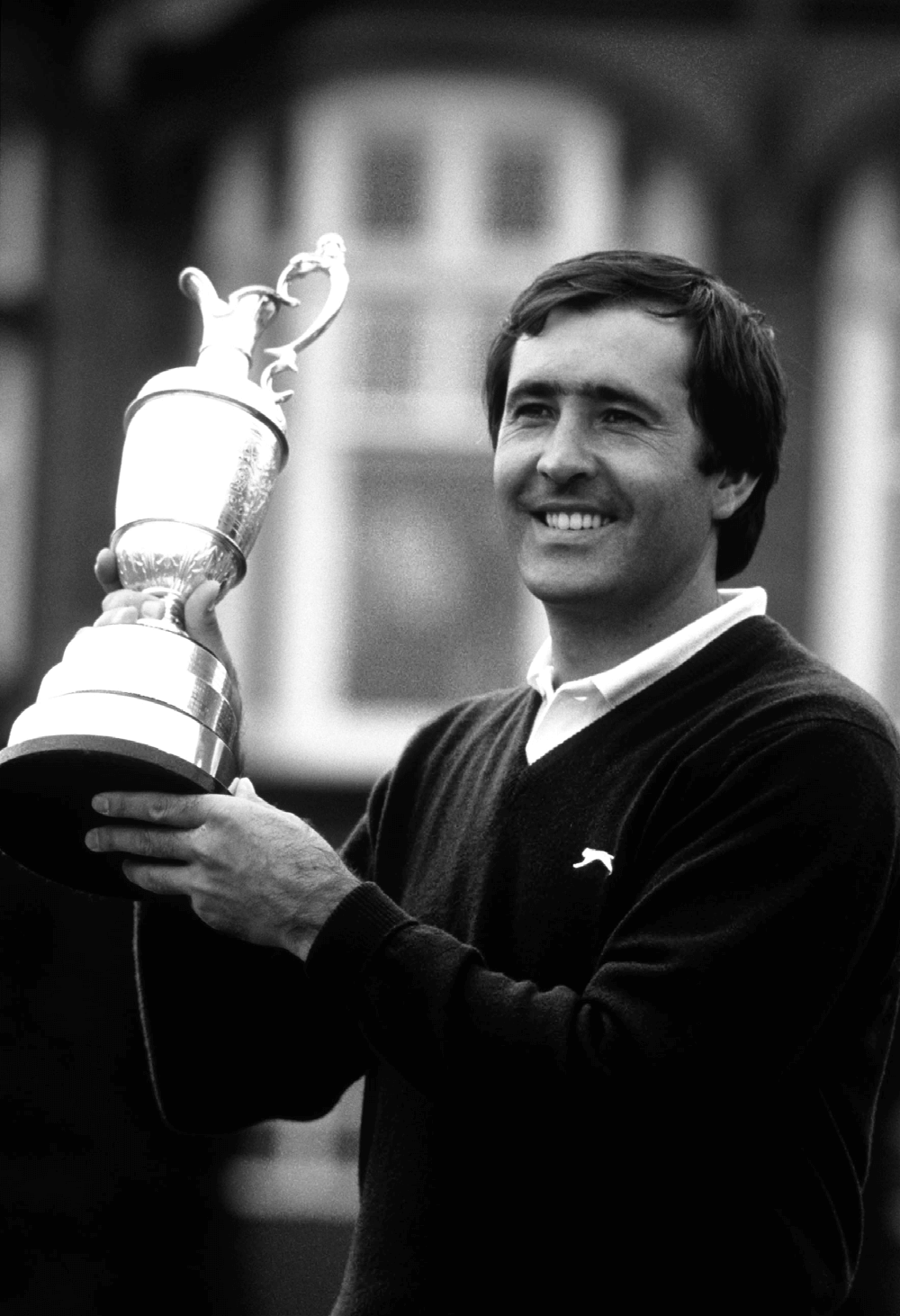 The making of a champion.
Following in the traditions of The Open Championship, golfers will bid to qualify for the Grand Final via multiple stages. If successful at the club qualifier, your winner will advance to one of six final regional qualifiers at a prestigious venue.
Those who are victorious will compete in the King of the Links Grand Final on the 20th September 2022 at Prestwick Golf Club, The Birthplace of The Open.
All finalists will receive an exclusive memento to honour their achievement. The top three golfers will be rewarded with incredible prizes and our winner will have earned the title of a Champion.
The wildcard.
All golfers who enter the competition will get a chance to compete in the Grand Final at Prestwick Golf Club, even those not victorious at the qualifying stages.*
*You must have entered a qualifying competition at your home club and proof will be required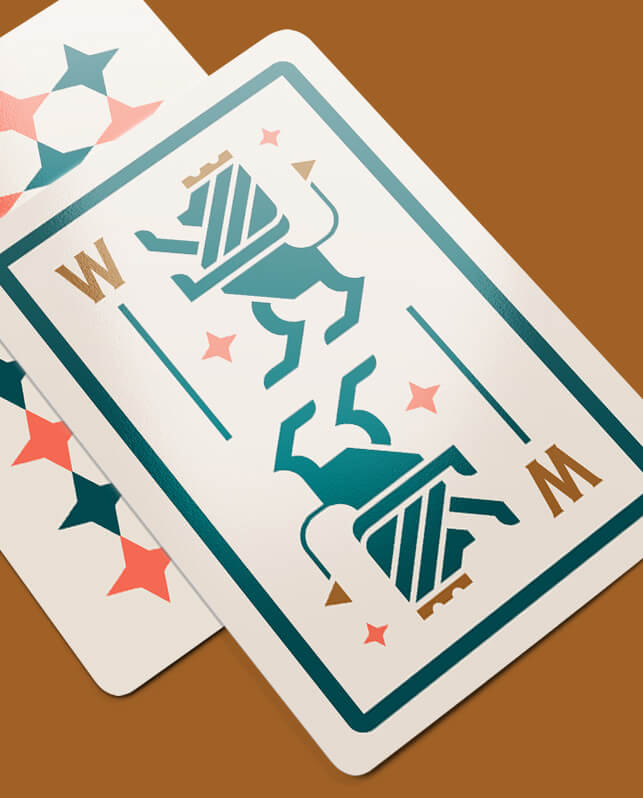 An exclusive invitation.
Increase interest and participation numbers into one of your club competitions played between 1st April - 1st June 2022.
20% of all entry fees retained by PGA Professional.
Your competition winner will represent the club at a regional final qualifying event.
The top eight golfers from six final qualifying events will compete in the grand final to be hosted at Prestwick Golf Club - the birthplace of The Open.
Prizes will be awarded to winners & runners up at Final Qualifying and the top three places at the Grand Final.
*Golf Club participation to this event is by invitation only and limited in number
The making of a champion.